DooLittles Pet services based in gosport
What can I do? My love of animals came to the front of my mind. Having my little Lola and Scrappy for almost 16 years has been an amazing gift, so we had a chat and decided to set up a pet sitting service. So in February 2019 I started to get prepared with marketing and sorting out my licence, insurance. Then I did my research and followed this up with a first aid course and a course in canine communication.

So, I had the business cards, insurance, licence and everything ready to go. My first customer was Monty the miniature schnauzer who was 10 weeks old.  Spending an hour Monday to Thursday playing with him was such hard work but I also did some training with him to support his dad. Then he could go out which was great, puppy on a lead who jumped at a car going past or got scared of a flying tissue before long he was allowed off the lead, since then there is no stopping him. Meeting his buddies at the park is fantastic to watch, although some of them are not so keen when he steals their balls . He is leader of the pack with both boys and girls and loves nothing more than being chased by all the other dogs. Then further customers followed with the gorgeous Flossy, dog de Bordeaux cross Neapolitan mastiff, Teddy a Jack Russell with very much a mind of his own  Flossy got a brother in the shape of Frank.

Then more customers came to DooLittles, Rosie, Dillon, Poppy, Gerry, Wayne, Trigger, Rodney and too many now to mention.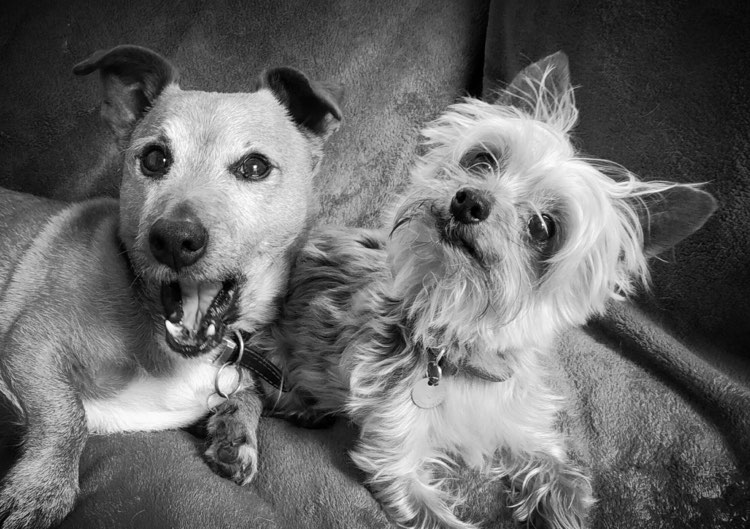 DOGGY DAY CARE

Home from home for your doggy, I can collect and drop home, Walks included in price. 🐾🐶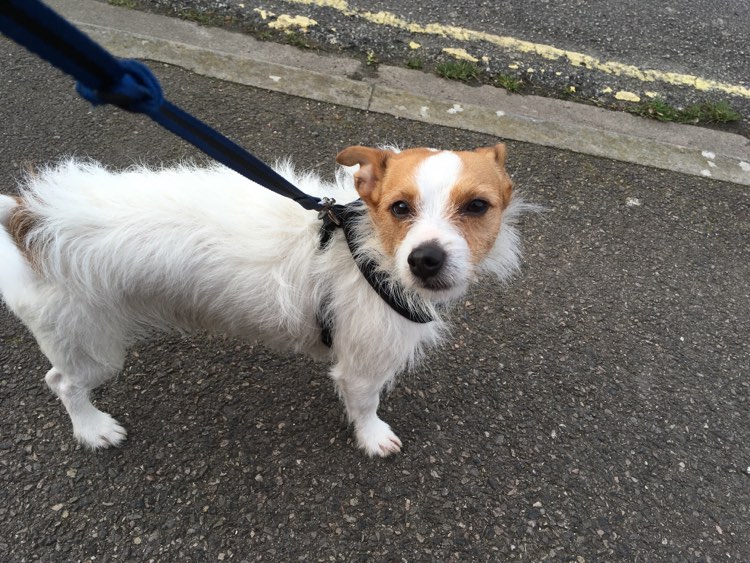 DOG WALKING

We use GPS trackers on all our walks to ensure peace of mind. Solo walks but may be walked with other dogs, dependant on dog and location 🦮🐕🦺🐾🐶🐕🦺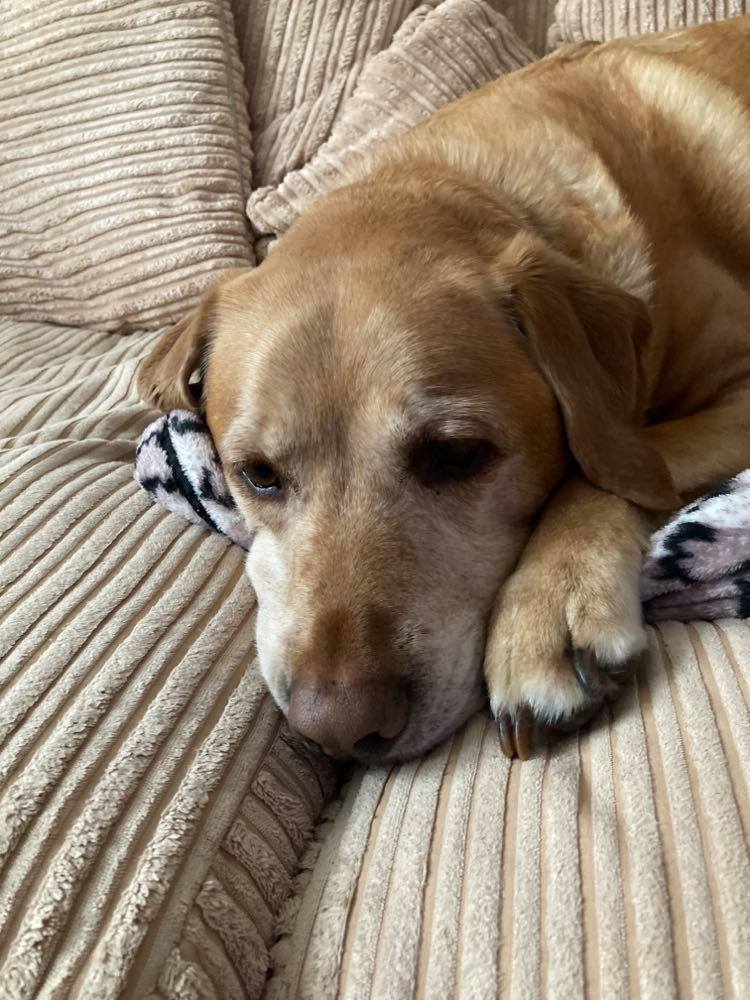 DOG BOARDING

Please provide your dogs own food, my home is doggy friendly with a secure garden. Bookings need 25% deposit. Your dog will be treated as if my own, walks included in price 🐾🐕🦺🦮